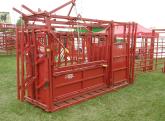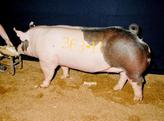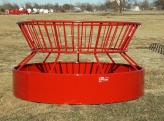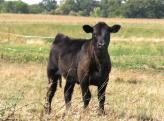 Welcome to

Wells Livestock Services.com!


Wells Livestock Services is a specialized livestock equipment dealer offering today's beef producers an extensive line of valued added products that meet the demands. Additionally WLS is a marketing and sales business offering a wide range of marketing and promotional services to producers in the beef industry.

If you are looking to invest in state of the art livestock handling equipment or buy and sell cattle or develop a marketing plan for your operation, then Wells Livestock Services is here to serve you! 
This page was last updated: July 15, 2012
Current New Equipment Inventory:


-Bextra West Bale Feeders


Round

-10' Titan West Creep Panel

-Poly Bull Master Mineral Feeder


w/ Fly Killer Kover

-Poly Bull Master Mineral Feeder


w/ Rubber Weathersheild

-Titan West Combo A.I. Chute

-Titan West Galvaneal Feebunks


10' L x 28" W x 8" D


6' L x 28" W x 8" D

-Riverode 7' Split Gate Chute



w/Palp
For more information on our current inventory give  Dan a call at

740-505-3843!

Elite Genetics Online Consignment Embryos Auction

Starts: May 15, 2012 @ 5:00 p.m.

Ends: May 21, 2012 @ 9:00 p.m.

Consignors:

Maplecrest Farms, Hillsboro, OH

Claylick Run Angus, Newark, OH

Wilkins Angus, Jefferson, MD

Matings by: Connealy Confidence, GAR New Design 5050, Coleman Regis, TC Aberdeen, SAV Bismarck, GAR Predestined, CRA Bextor & Many More!

For more information contact

Dan Wells at 740-505-3843



Click here
to view the WLS Spring '11 Quarterly Customer Newsletter!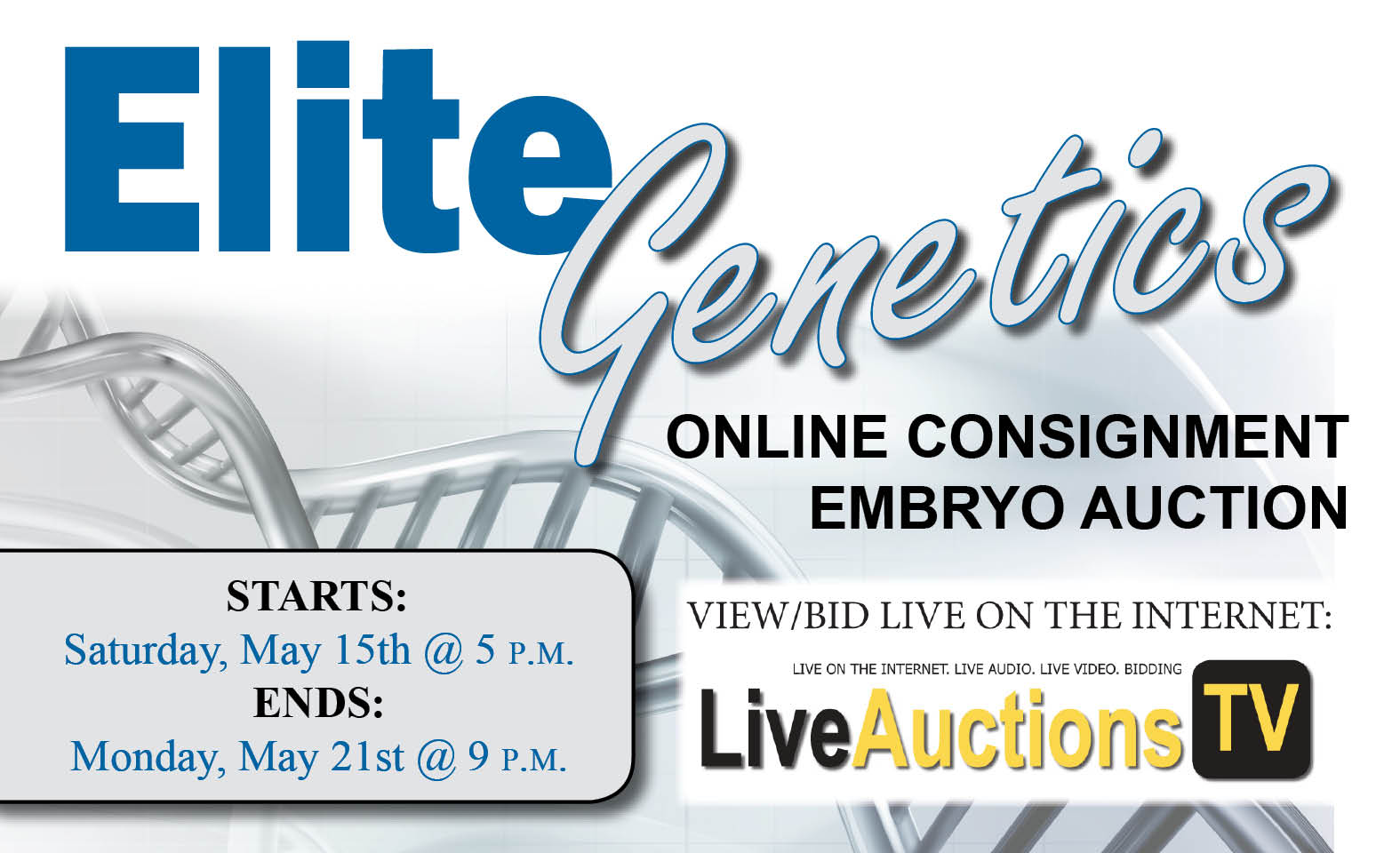 Featuring Embryos from

these Elite Donors